Ireland's Infamous Wedding Band And Corporate Event Band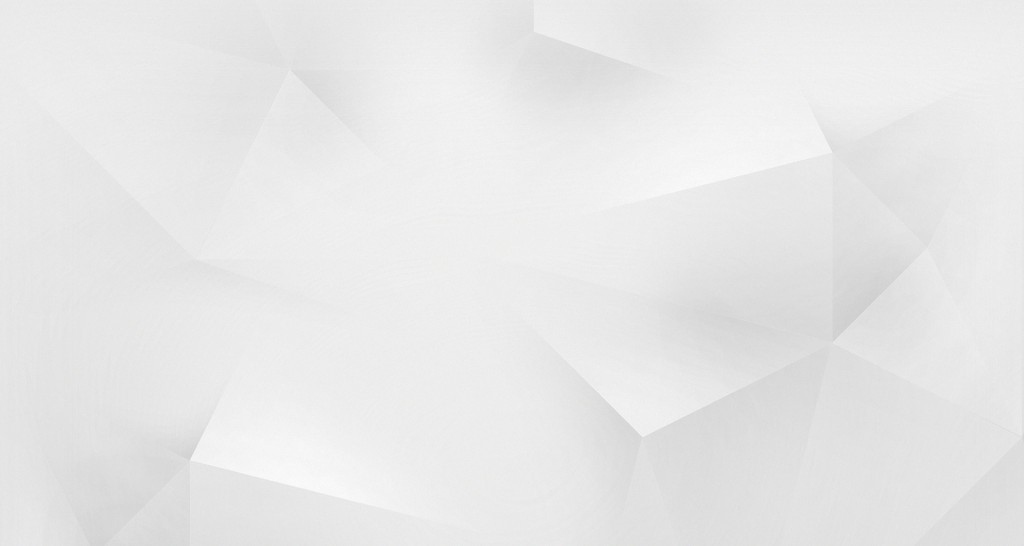 Bookings
Nothing pains us more than having to turn down folks that really, really want the band at their event. From the couple who met at one of our gigs and want us for their wedding, the company that wanted the band for their Christmas party or event, or the festival organiser that's shocked when six months wasn't enough notice.
Please, please if you think Blue Moose is the band for your night, get in contact as soon as you know the date….heck even better – get in touch before and we'll happily let you know what available date we have around the time you are thinking of. 
Below is a grid to show our availibility. There is only one Blue Moose and once a date is booked it's gone. Please do contact us to check your date regardless of when it may be, you may get lucky. But for real piece of mind please think ahead and get in contact well in advance. For mid-week and Sunday nights give us a shout for more info. Dates correct as of 17/2/17
Reviews
Kilkenny
Lads. Three days after the wedding and we only now have the energy to write this message after all the dancing. Ye made what was already the best day of both our lives even better. Thanks so much for everything, all of our guests are still raving about ye.
Thanks again,
Kevin and Sarah
Wexford
We are writing to express our gratitude for your superb performance at our wedding. We have heard nothing but glowing praise for your music at the wedding. Your range of songs and your style were extremely impressive. Frankly the largest compliment I can pay is that my father was dancing – I cannot remember the last time I ever saw my father dance! Once again, we cannot express our gratitude enough.
Kind Regards,
Liam & Connie
Kingscourt, Cavan
I just wanted to send a quick e-mail to say thank you soooooo much to you and all the band for putting on such a tremendous show at our wedding reception at Cabra Castle (7th August). You were absolutely fabulous, you will not believe how many wonderful comments we received – everyone was amazed at how you kept the dance floor full for the whole night and so many of the guests have simply described you as "the best band ever". I must apologize if we kept the lads hanging around (think the speeches over ran quite a bit) but it was truly fantastic and we are delighted that we had you there to play for us. I will add some feedback to your site also but I just wanted you to know how happy we were and we would happily recommend you to anyone.
Wishing you all the best for the future.
Best regards
Rob and Katie
Birr, Offaly
We just wanted to send a quick mail to thank you all for putting on a great performance at our wedding on May 14th. We had an absolute blast! There is no doubt about the experience and ability you have as musicians and singers – truly talented and that was evident for everyone to see. Our guests have not stopped talking about ye and that's always a good sign! We just wish we could do it over again.
We will definitely be recommending Bluemoose to everyone we can.
10/10 no question!
Rock on.. and best wishes,
Elizabeth & Mark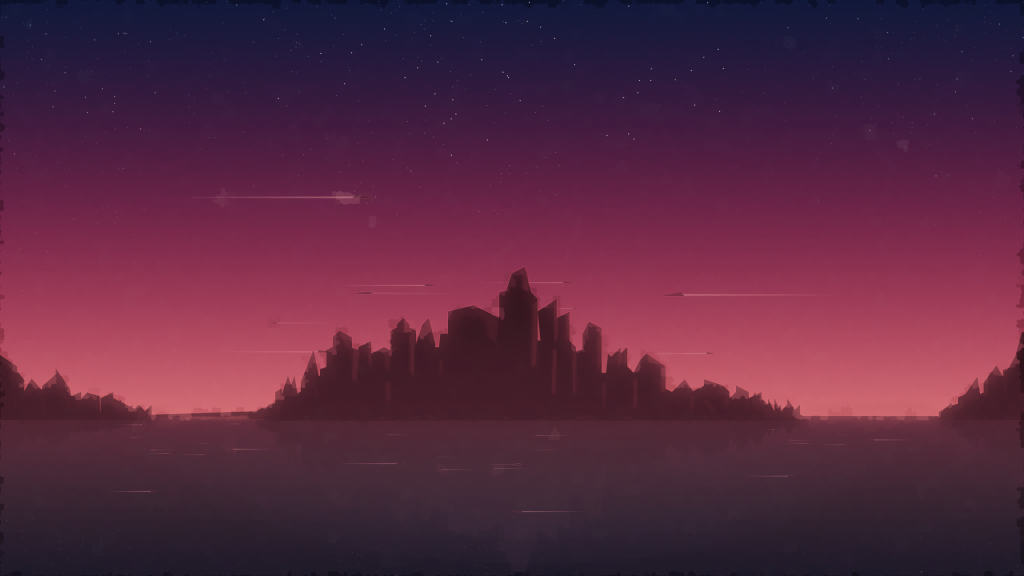 "Where words can say no more, music says it all"
Members
Stephen
Drums
Robbie
Keys & Vox
Tony
Lead Vox & Guitar
Bob
Bass & Voxs
Philip
Lead Guitar & Vox
Weddings
A Night To Truly Remember
Let Blue Moose bring your wedding reception to the next level with their unique wedding show – A Moose Bouche. Their unrivalled experience as a high energy rock and pop cover band now mixed with classic wedding floor fillers, country, disco, soul, waltzes and more. Blue Moose will have your you and your guests strutting your stuff all night long. See our wedding FAQs and testimonials for more.  
Diary Of A Wedding Band 
OUR BLOG
What's it like on the road with Blue Moose?? Have a read over our blog for news, tips, things that made us smile and more.
PICTURE QUIZ
Or for a bit of fun why not try our quiz? Try to guess the songs from our set from the pictures provided. Ten in all and a few tricky ones. Share at the end with friends to see who has the best score
Our
Services
Years of Experience
The band are truly an experienced bunch. Years have been spent crafting their trade. But that's not just about the music – it's about the ability to read a crowd, to guess what they want and to bring them in until they are fully engaged and active participants.
Floor-Filling Tunes
We have literally 100's of songs in our repertoire that will keep the floor hopping. We don't use a setlist. Instead the set is constructed on-the-fly, hitting the crowd with more of what they want. All done without gaps or interruptions. Might wanna ditch the heels ladies, cause you'll be dancing.
Ultra-Fast Setup
We can have our full setup done in 45mins of accessing the room. PA, instruments, lights…the lot! Not only that but our PA and DJ system goes up first, allowing for background music while your guests mingle.
Granny Friendly
Yes, imagine that! The big scary rock band actually understands the fact that some of your guests may not be the type to rip up the dance floor, twerking and such. Rest assured, a full catalogue of waltzes, jives, country etc. is in the arsenal. All played at a sensible volume, of course!
DJ After Show
Yes, we can provide DJ for after the show. No iPad or playlist, we have over 40,000 songs on our dedicated DJ system and a live DJ mixing and taking requests. And, if by chance we don't have your request, the system is connected to iTunes and we can download it on the fly.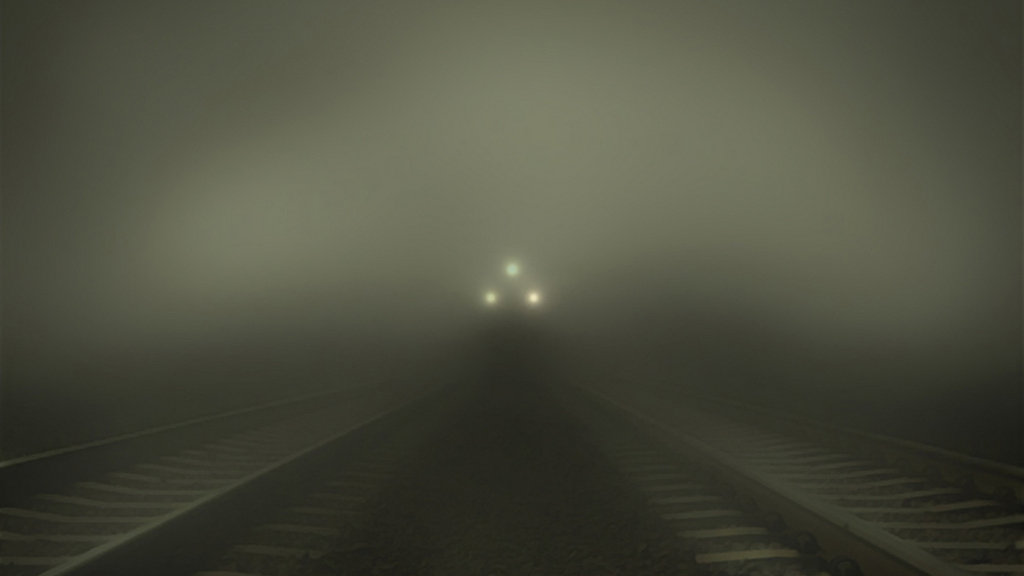 The (WBA) Wedding Band Association is a collective of the finest Wedding Bands in Ireland, the WBA was set up to help protect couples in their search of finding a professional, quality and trustworthy wedding band to play at their wedding. The WBA promotes exceptional professional and ethical standards in order to inspire customer and client confidence and enhance the reputation and interests of the Association and its Members. All WBA Members undergo a rigorous vetting procedure prior to joining. There is also a strict Code of Practice to which all must adhere to. Rules and standards have been set out by the WBA which all members follow and in turn will give couples a sense of security when booking a WBA membered band.
WEDDING BAND ASSOCIATION – OUR MEMBERS CORE VALUES
1. One Band | One Wedding Per calendar date. 2. The Band you Book upon original viewing is the Band you get on the night of your wedding
Do you know your date? If so you can enquire using our new booking form, please click the button below…
Book Blue Moose
If you have a more general enquiry about availability within a date range or just want to ask a question please use contact form below….